It's time to start planning your gift list for Christmas! Whether you're looking for the perfect gift for your Lord of the Rings enthusiast friend or are fishing for ideas to put on your own list, here are some pretty goodies we dig out for you! (And check out the lists from last year, for fun, geekery or more Tolkien lore!)
Note that prices listed were what the items were listed for when we found them and they can change at any time so double check before your buy to make sure!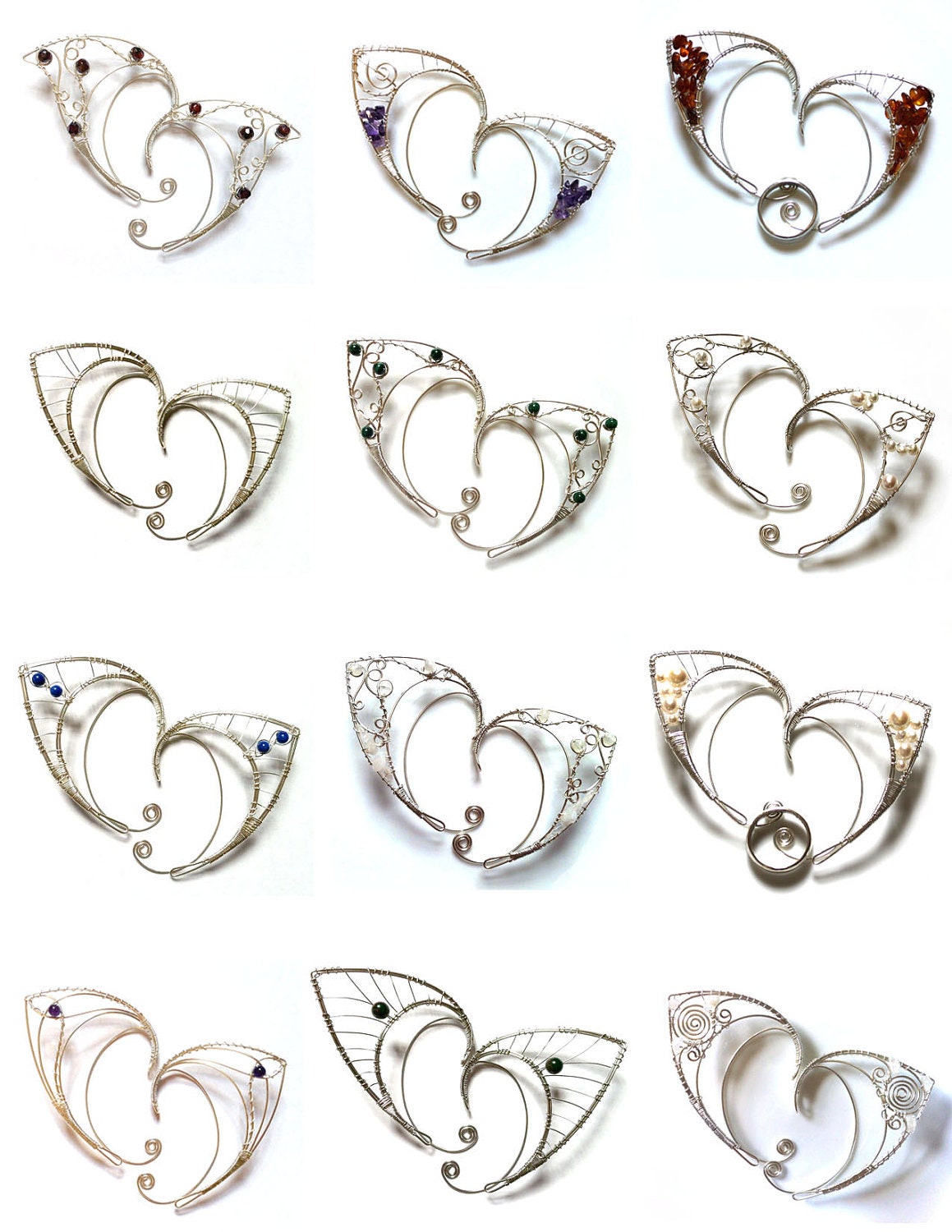 Perfect for renaissance faire or parties, you'll be the talk of the evening with this exquisite jewelry.
$60.00 USD
Not just for kids anymore. Build your own epic Helms Deep and battle the orcs!
$129.99 USD
Always in fashion, and pretty even if you do not know what it represents!
Sizes available in:
Men S-XXL $17.75 – $27.99 USD
Youth S-XL $10.00 – $17.95 USD
I want this. Now. There are other banners and styles including Aragorn's flag, Lothlorien Flag and Eomer.
$149.90 USD (for flag shown others vary)
Hobbit Feet Slippers:
Hehehe. These may be out of stock for the holiday season but they're still super cute!
ThinkGeek: $19.99 USD
Amazon: $29.99 USD
Everybody needs this in his library!
$79.99 USD
I think I want this in my car. Rides to work would be epic. Absolutely epic.
Yeah, this would look good on my desk.
$149.99 USD
If you're not that much into reading. Must have before the movie comes out!
$29.95 USD
Talking about the Hobbit, have you seen the first version of the movie? It's a classic.
$25.00 USD
Ok it's technically not a "Rohan" box. It is listed as a "Celtic Horse Carved Wooden Box" but it certainly fits the spirit and is very very pretty.
$11.45 USD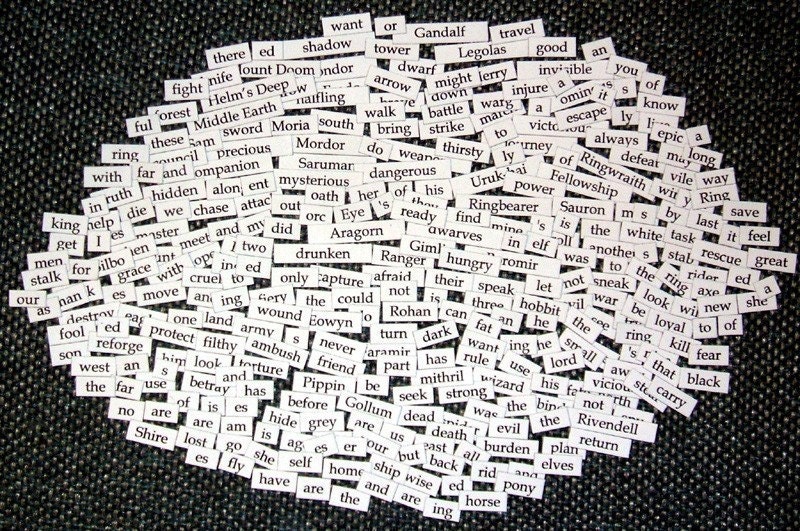 You can make your own Tolkien style story right on your refrigerator. How awesome is that!
$13.00 USD
Classy, stylish and functional! There are a couple different sizes and colors available.
$16.95 – $21.95 USD
A Christmas album with a Middle-earth twist plus a 15"x23" poster by Jef Murray.
All proceeds go to support Middle-earth Network (and as a result CSTM).
$20.00 USD
It's a little disturbing to look at but for those who were following early clues to Rohan know this little buddy as the face of Horse Dev.
$29.99 USD
Pretty much anything on this site would be a fun gift for a Tolkien fan.
Price Varies
Thanks to Hadhreleb for this link!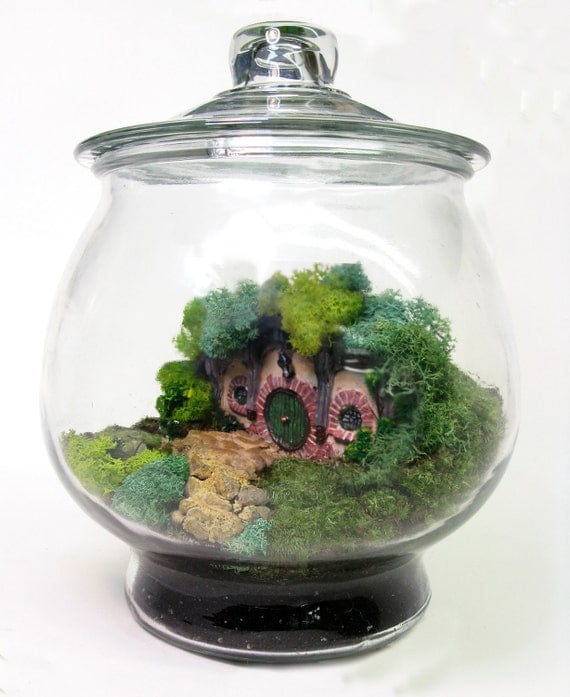 Oh my gosh how cute is this Clearly this is the most expensive item on the list but I mostly just wanted to show it to you because oh my gosh so cute!
$375.00 USD
This post contains some affiliate links meaning we would receive compensation should you purchase anything from our link. It doesn't affect the pricing of the item sold. Know that we wouldn't list it unless it is something we like and we thought you might like as well.